My Nature Book Adventures
11-08-2022
Great Sand Dunes National Park - U.S.A.
It is not just a lifestyle, it is a a whole new perspective
It Can Be Hard To Slow Down In The Busy World
Southern Colorado is home to Great Sand Dunes National Park and Preserve. It's known for its massive dunes, such as the majestic Star Dune, as well as the perennial Medano Creek and the beach at the foot of the sand dunes.

The backwoods Medano Pass Primitive Road leads to the Sangre de Cristo peaks via a gorge. Forests, alpine lakes, and marshes such as Medano Lake, home to yellow trout and arctic creatures, are accessible by trails.
If you've marveled at the beauty of sand dunes, the Great Sand Dunes National Park might be the place you want to visit. Of course, sand dunes are not all it has to offer. Check out our picks for the top spots that are a must-see for anyone visiting Great Sand Dunes National Park in Colorado.
Table Of Content
Visitor Center

Zapata Falls

Montville Nature Trail

Crestone Needle

Humboldt Peak

High Dune

Crestone Ziggurat

Sangre de Cristo Wilderness
Visitor Center
The Great Sand Dunes visitor center interior area, including exhibits and the Western National Parks Association (WNPA) park shop, closes biweekly so that WNPA can catalog store products so make sure to check in before you go.
There's a park shop and information desks to assist explorers. Park rangers can answer your inquiries and assist you in planning your treks. The Great Sand Dunes Visitor Center, it is also educational and has amazing views of the dunes.
Zapata Falls
In Alamosa County, Colorado, the Zapata Falls is situated right at the bottom of the Sangre de Cristo Mountains on Bureau of Land Management land next to Rio Grande National Forest and southwest of Great Sand Dunes National Park and Preserve.
The waterfalls are around 30 feet tall and have a 30 foot plunge. The path is best utilized from Spring to Autumn and is generally used for nature visits, hiking, and bird viewing. This route is also open to dogs, although they should be leashed.
Montville Nature Trail
This is Great Sand Dunes' most popular and simplest forest walk. In the summertime, this trek may be done in afternoons to get away from the high temperatures of the dunes.
Stroll along shady woodland routes named after a late seventeenth-century village that once had 20 dwellings. Views of Mount Herald, the sand dunes, and the carved valley may be seen at the trail's highpoint.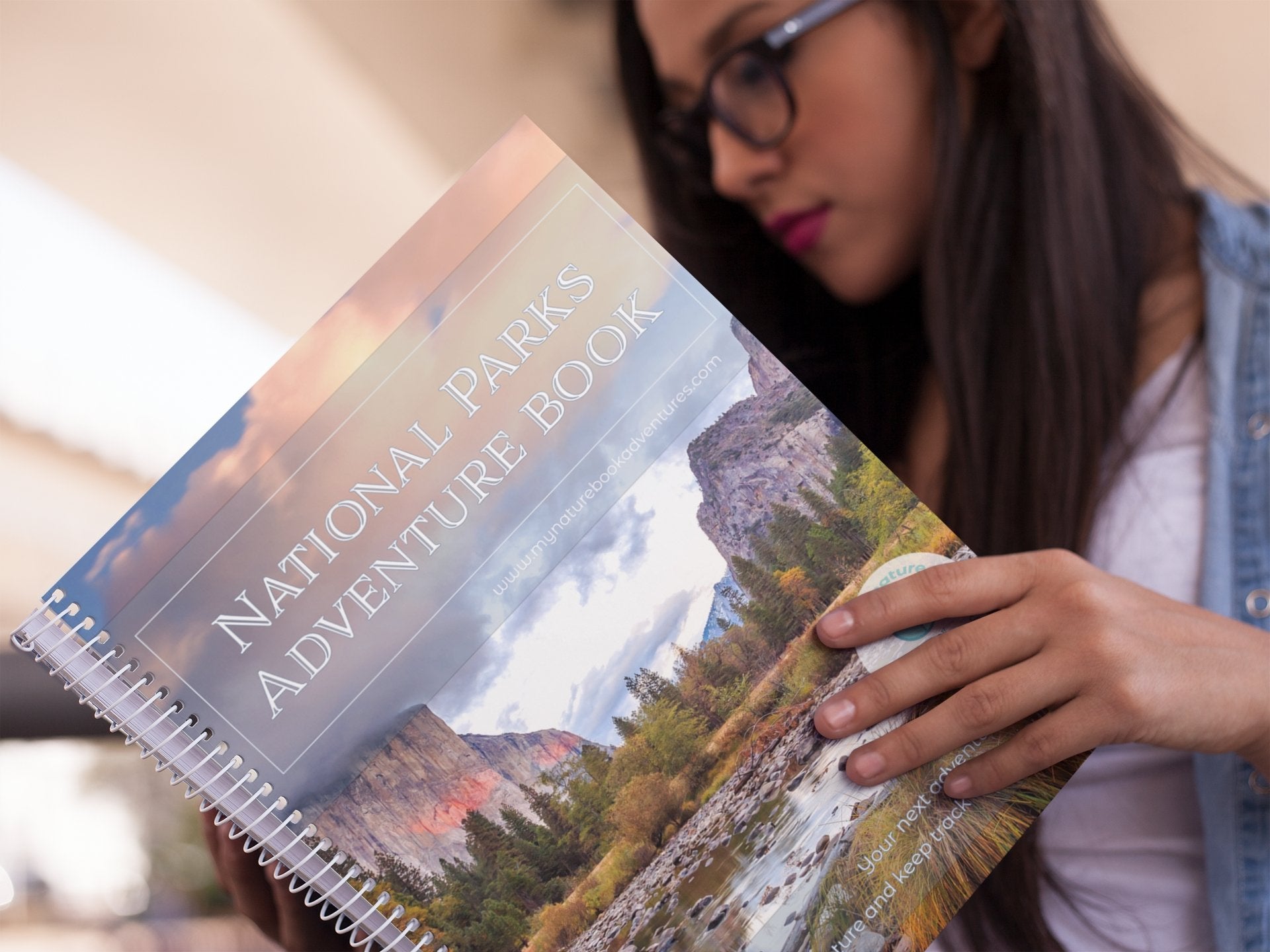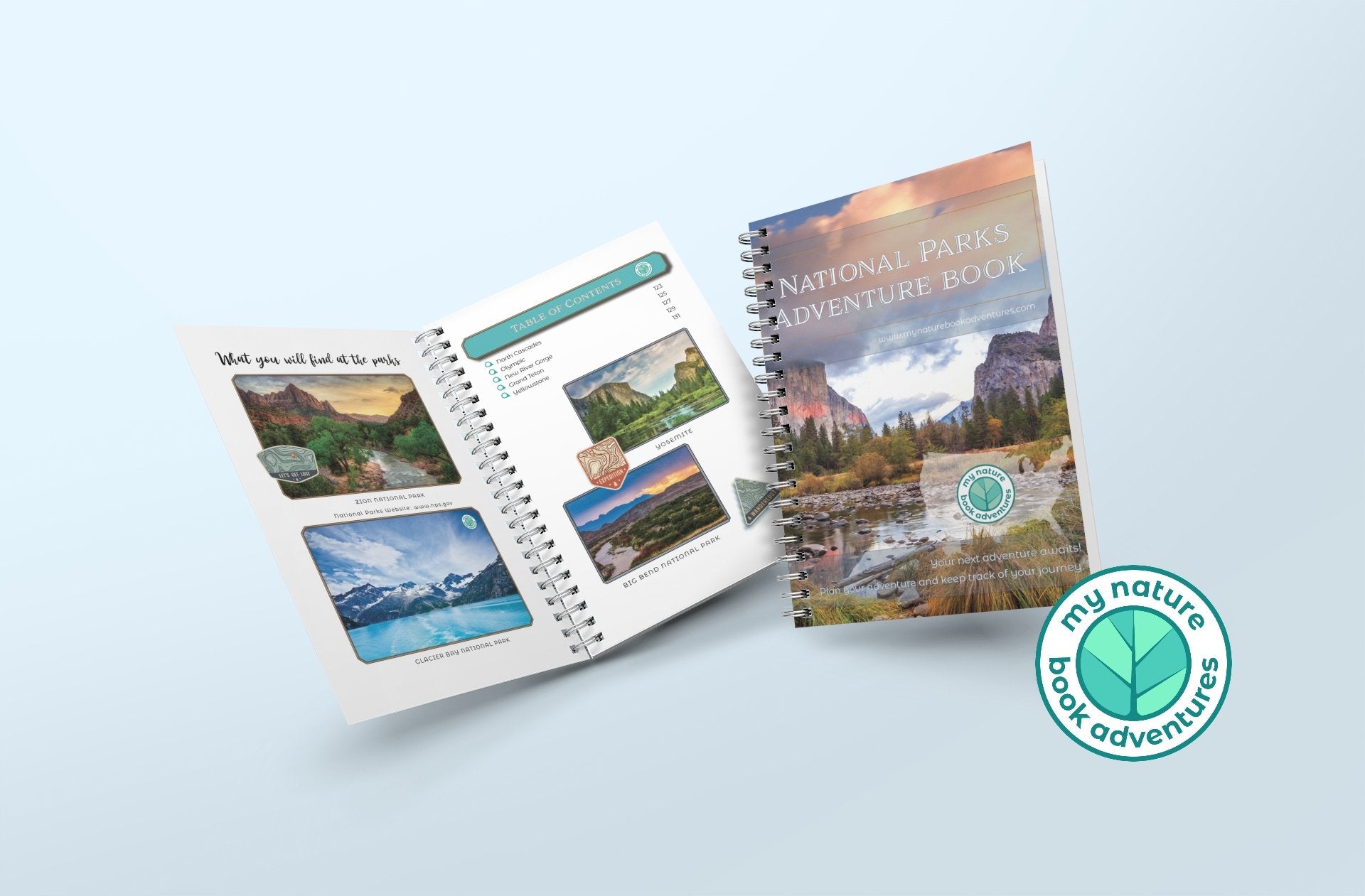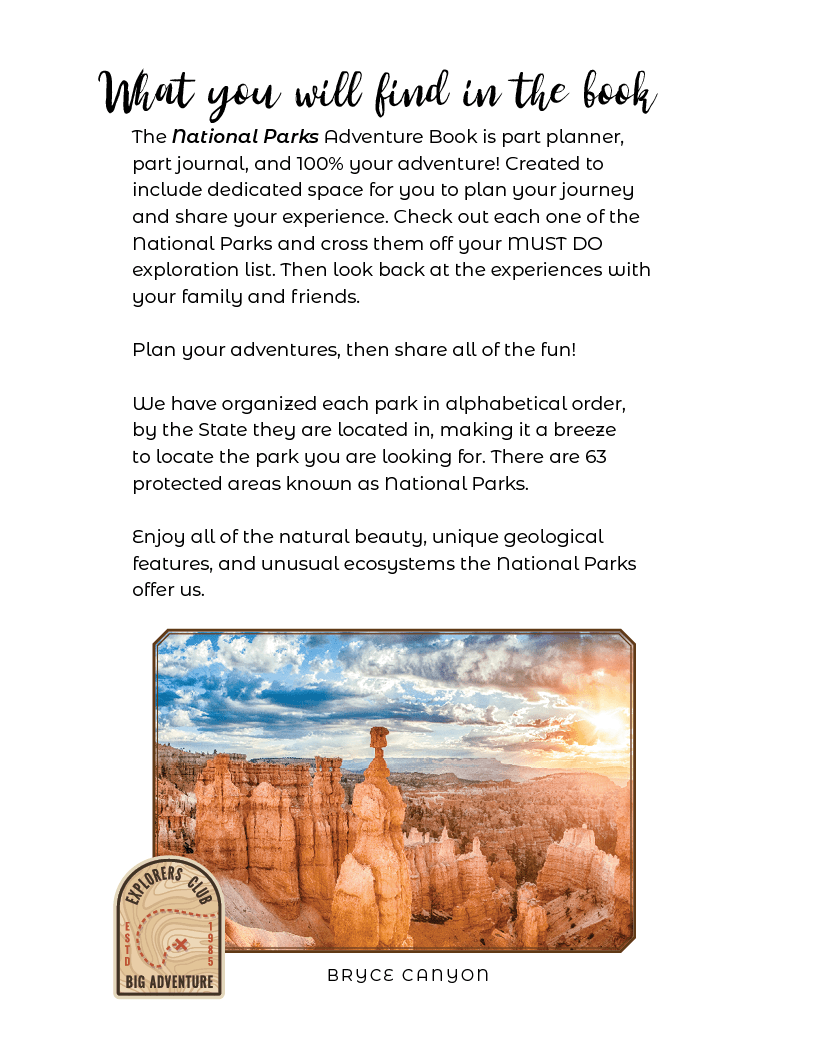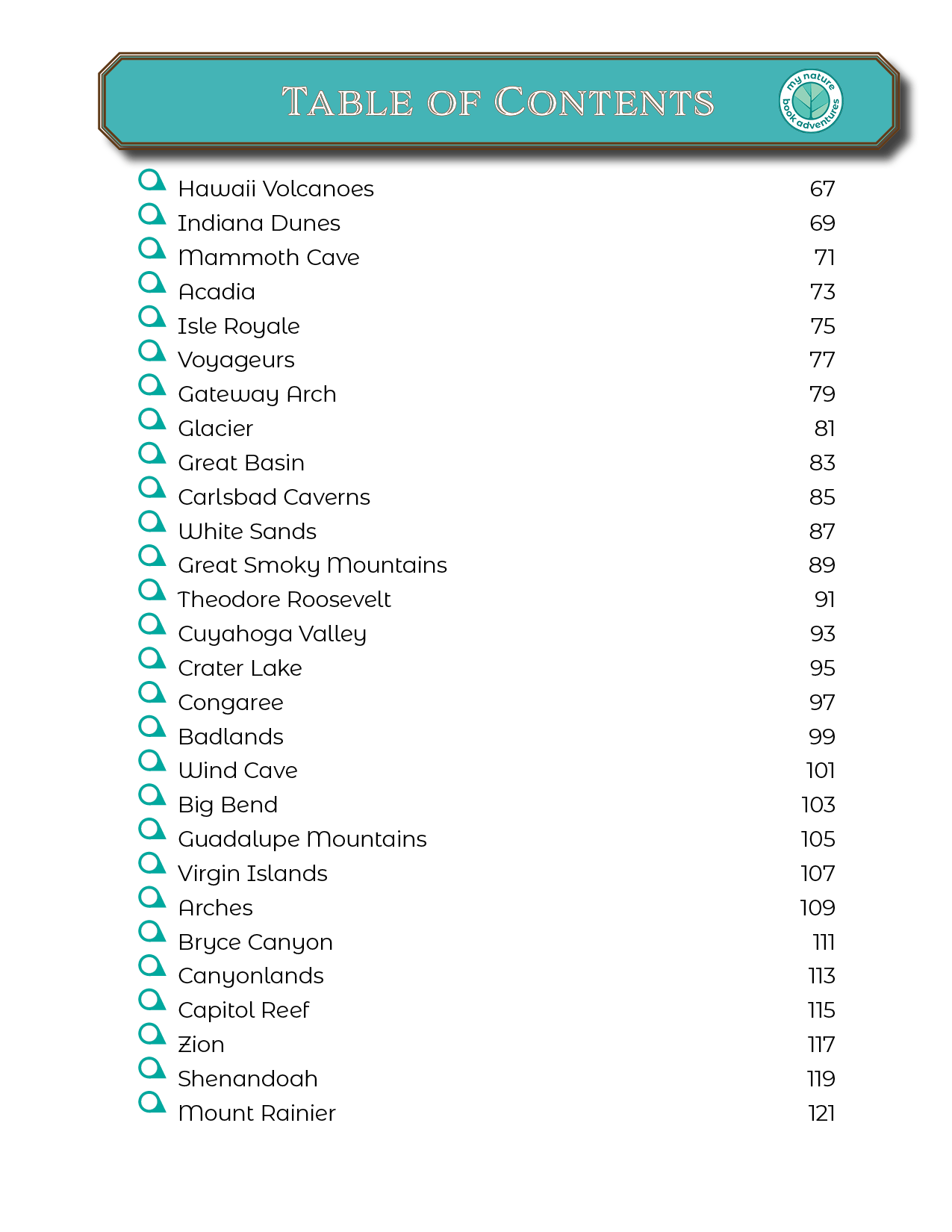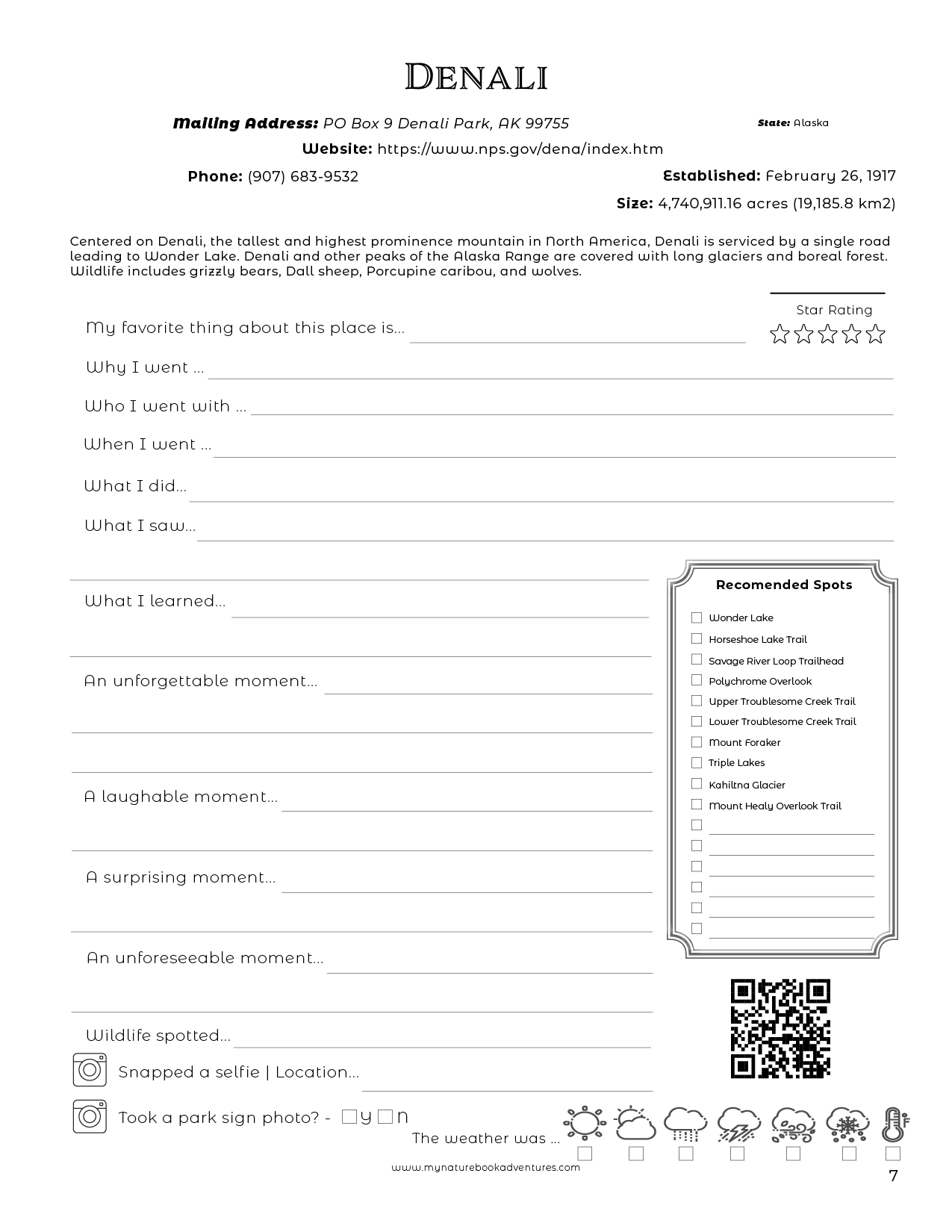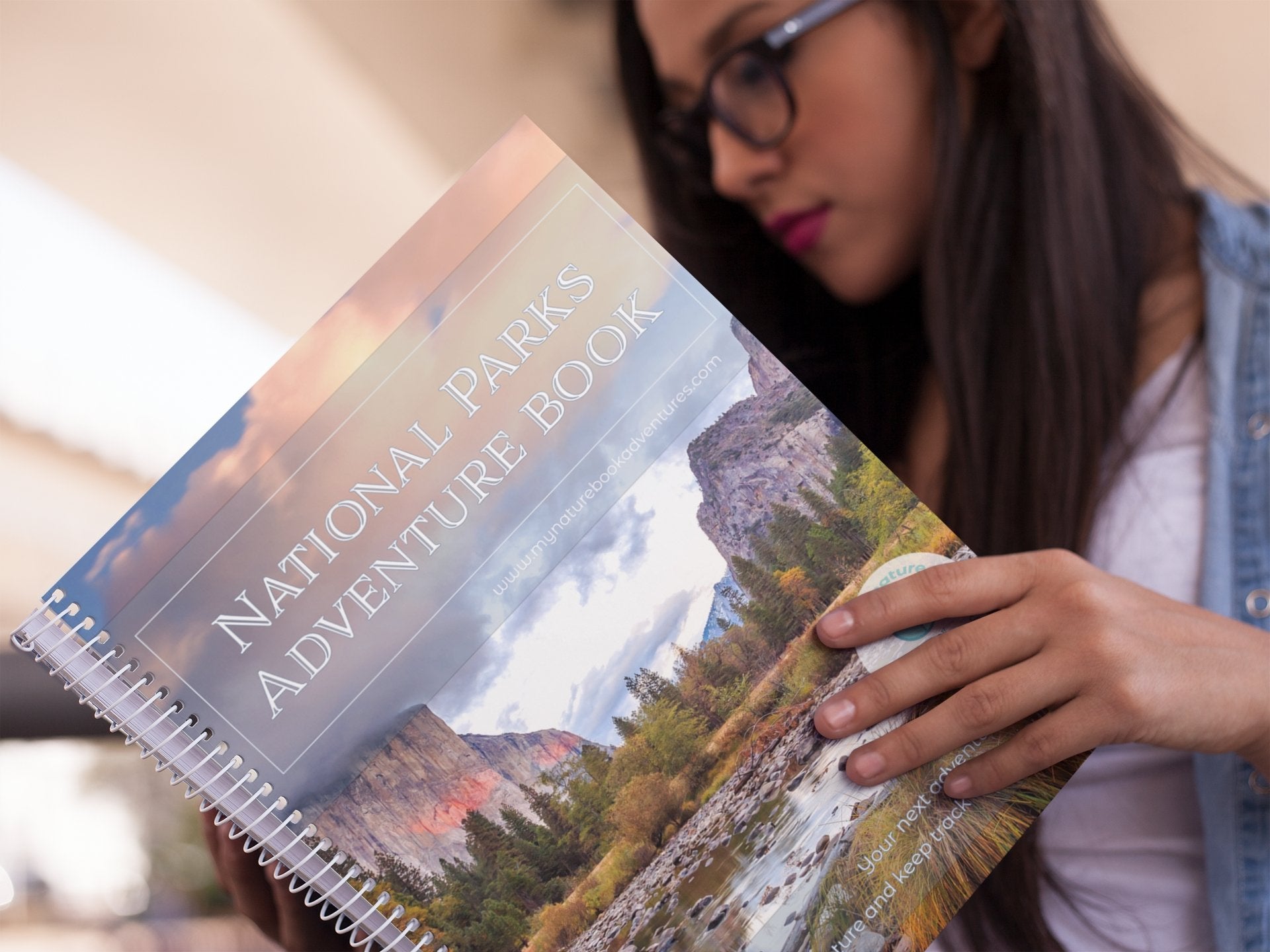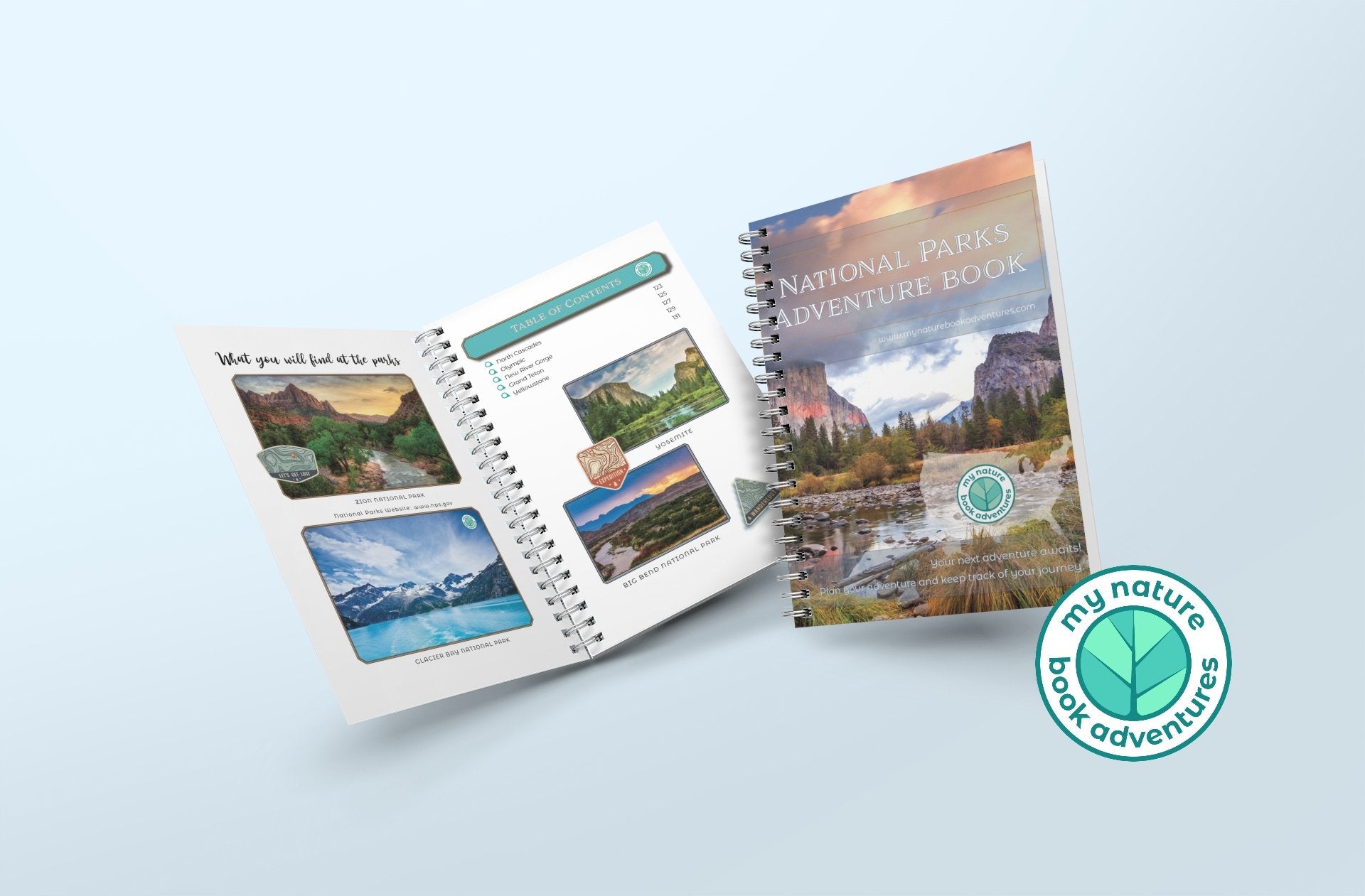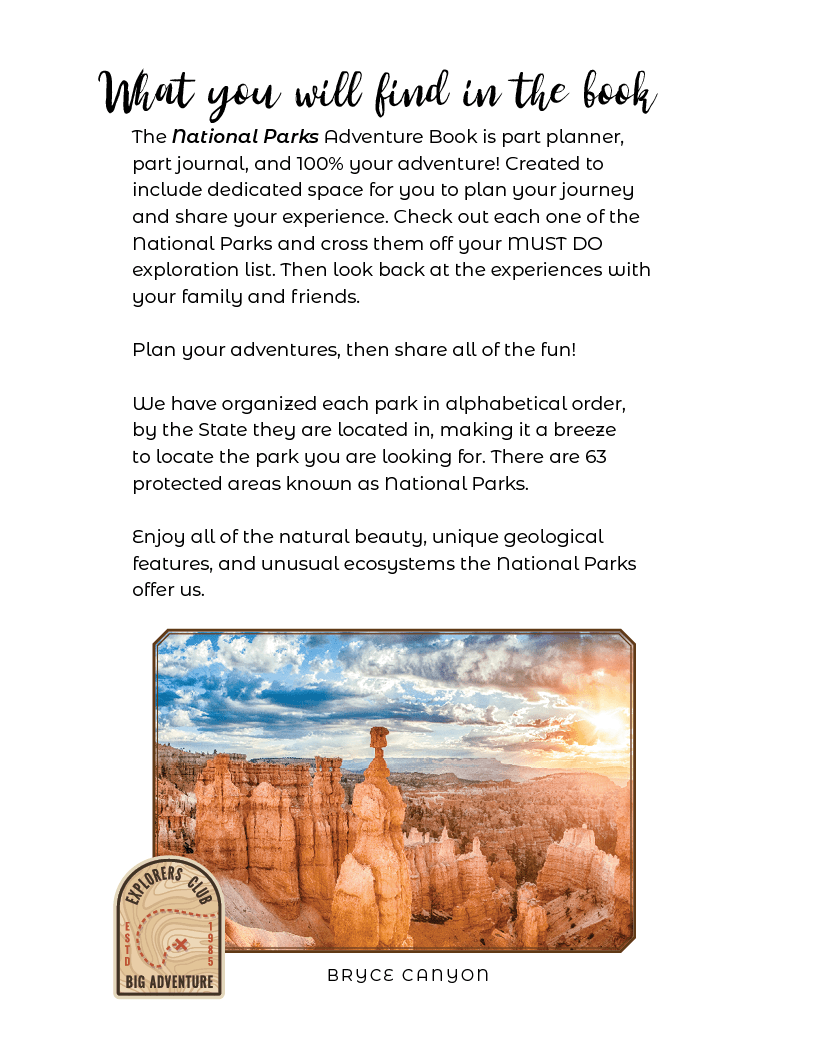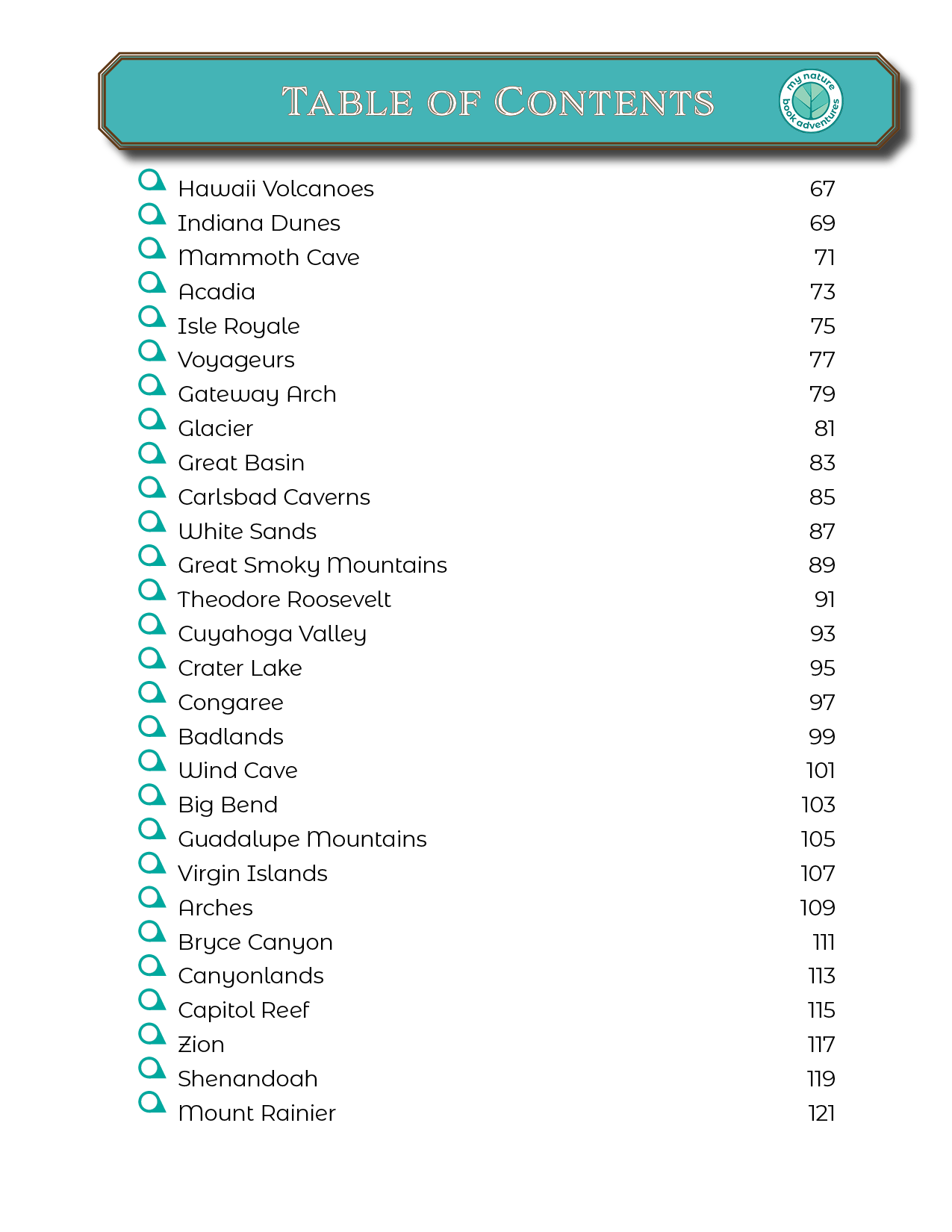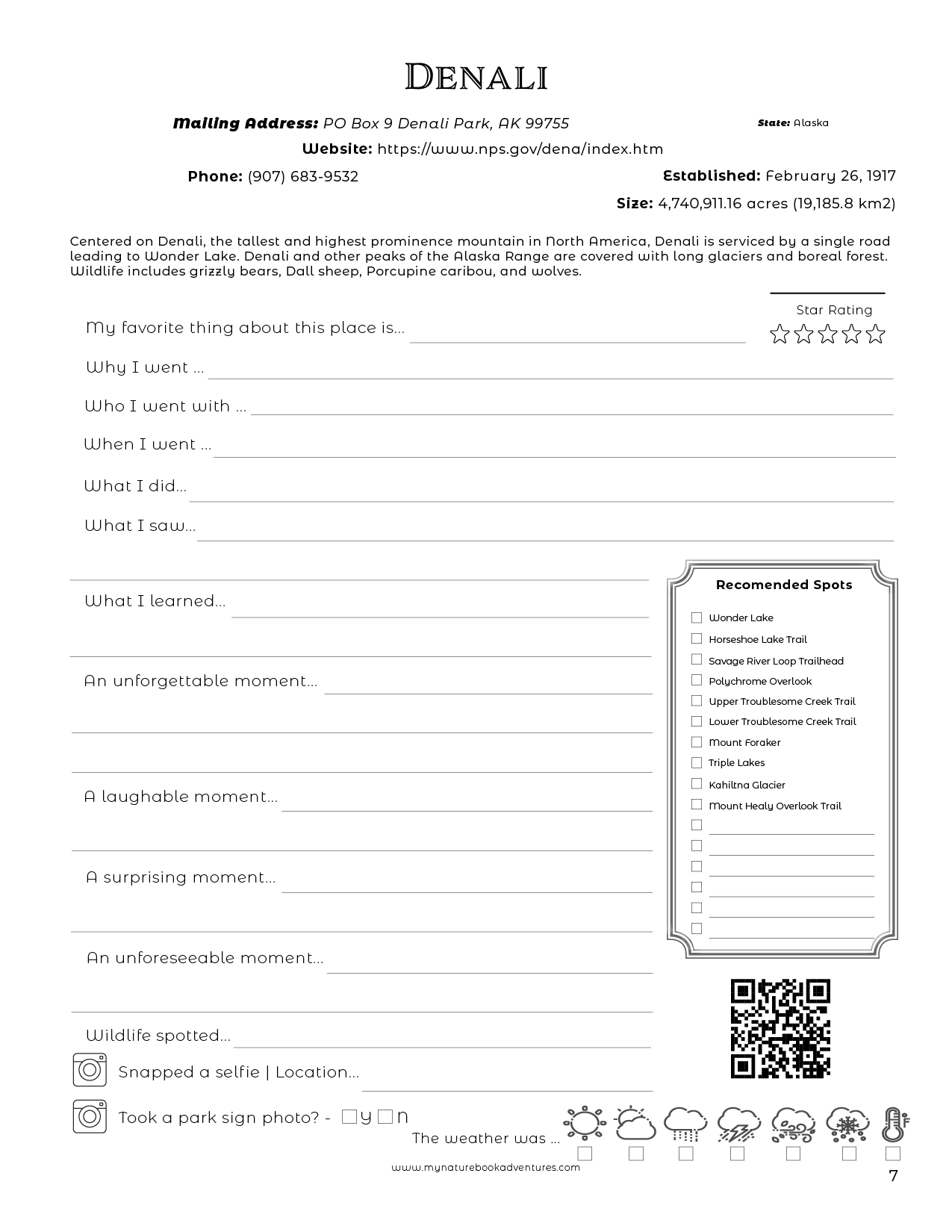 National Parks - Adventure Planning Journal
Crestone Needle
Crestone Needle is a tall summit in the Sangre de Cristo Range of North America's Rocky Mountains. In Saguache County, Colorado, the 14,203-foot fourteener is situated 7 miles north-southeast of Crestone town.
Crestone Needle is a good trek despite not being as long as the one on the Crestone Peak and being linked to it by a steep, rocky ridge. The South Couloir is the most straightforward route, which is normally reached by Broken Hand Pass through South Colony Lakes.
Among the more challenging conventional trails of the Colorado fourteeners, this is a fairly straightforward scramble with fewer tough sections.
Humboldt Peak
Humboldt Peak is a mountainous peak in the Crestones range of the Rocky Mountains of North America's Sangre de Cristo Range. The normal approach to the summit is a trek along a path, with some Class 2 rock climbing towards the top.
The path ascends the summit out from South Colony Lakes basin, which is located on the eastern edge of the range. This reservoir is one popular destination and also the starting point for most Peak and Needle climbs.
High Dune
High Dune Trail is a 3.05 mile circuit trail with a stream. It is classed as challenging by hikers and is situated near Gardner, Colorado.The route is open all year and largely utilized for camping, hiking, and bird viewing. While High Dune isn't really a summit, it is a prominent peak in the natural countryside.
It may also be a wonderful experience for smaller children who may not otherwise have the opportunity to go "mountaineering" with their parents.
GET 15% OFF
Special gift for all adventure lovers who want to create lifelong memories full of adventures. Let's give your exploring hero a little surprise now!
Yes! I want 15% Off
Crestone Ziggurat
You'll be blessed with breathtaking views if you trek to the summit of this mystical edifice. Ziggurats are huge constructions made of sun-dried bricks that were initially erected in antique Mesopotamia.
They were often built as altars atop enormous compounds of buildings, as per archeological analyses of ancient writings, either with a succession of staircases on one flank or a solitary spiral staircase rising to the top.
The ancient Ziggurats were meant to house deities and not places of worship for the common public.
However, the Great Sand Dunes encourage the common public to visit these places and experience traveling back in time to when these were in their golden glory.
Sangre de Cristo Wilderness
The Sangre de Cristo Wilderness is a narrow, winded, and thin wilderness region focused around Saguache and Custer counties in Colorado, containing 220,803 acres of the Sangre de Cristo Range. Alamosa, Fremont, and Huerfano counties have smaller areas when compared to the Sangre de Cristo Wilderness.
This national park has something for everyone so it is well worth everyone's time and definitely a spectacle to behold in one's lifetime.
Author
My Nature Book Adventures
Tags
Travel
Crestone Ziggurat
Colorado Travel
High Dune
Humboldt Peak
National Parks
Want To Receive More Travel Guidance?
Follow us to receive the latest travel inspiration